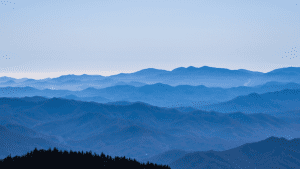 Our Team Leader, Alexandra Schrank, was recently interviewed by Mountain Xpress about the local real estate market in Asheville. Take a look at what she has to say about out of town real estate interest here, and give us a call if you have any real estate questions!
Alexandra Schrank: 828-787-1957
Heather Hines: 828-989-4228
mountainstarbroker@gmail.com
Below are homes sold by Mountain Star Team in the last 60 days. If you'd like to talk about listing your home, don't hesitate to reach out!
89 Tipton Hill Road, 3 DOM, $250k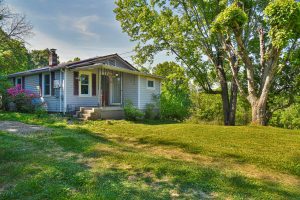 73 Blake Drive, 5 DOM, $269k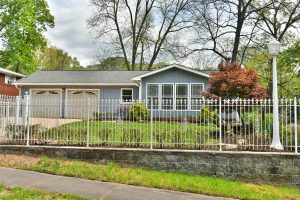 250 Mount Carmel Road, 4 DOM, $349k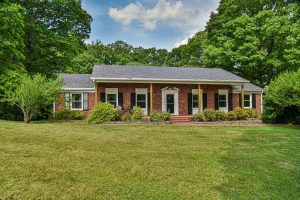 65 Sunset Drive, 3 DOM, $380k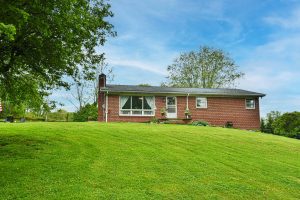 198 Holland Drive, 3 DOM, $445k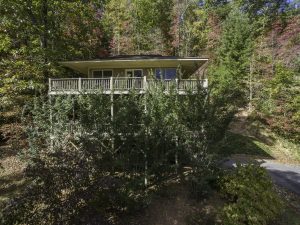 20 Stone River Drive, 4 DOM, $445k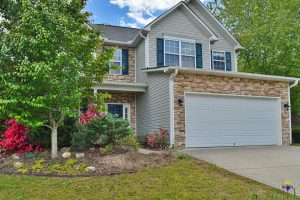 506 Saddleback Court, 4 DOM, $450k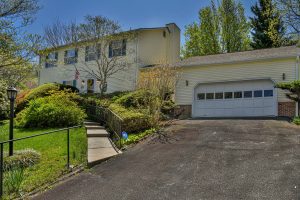 1 Peppermill Drive, 1 DOM, $460k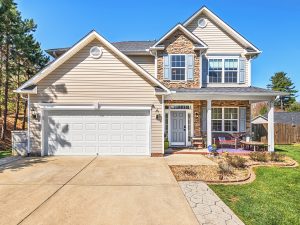 22 Wood Path Lane, 11 DOM, $559k