Communities
Featured Communities
View featured communities in the greater Asheville area.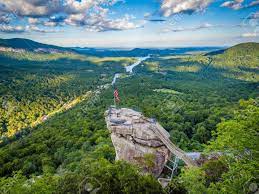 Welcome to Flat RockNestled in the picturesque mountains of North Carolina, the historic district of Flat Rock located 3 miles south of Hendersonville (and 30 miles south of Asheville) is a hidden gem that beckons visitors to step back in time. With its charming...
Sign Up for Neighborhood Market Reports
Get neighborhood market reports and new listings sent directly to your inbox.