Why Choose The Mountain Star Team at RE/MAX Executive?
The Mountain Star Team is a group of knowledgeable and professional real estate agents, committed allies to negotiate on your behalf with the systems in place to streamline buying or selling your home with the backing of a trusted company, RE/MAX Executive.
What makes The Mountain Star Team the perfect choice to be your trusted real estate advisor is our commitment to excellence. We have the experience, system, support, resources, and skills to earn your business and to deliver the best real estate experience. Our basic principle: to be honest and creative in helping clients to achieve their goals, whether it is buying or selling or both. Staying true to our purpose and being of service to others, is what drives our success.
We are YOUR LOCAL EXPERTS. We keep you educated with current market prices and help you negotiate the best terms for your unique situation. We are a team of experienced professionals to help you through the process.
For sellers: We know how to get your house sold quickly and for the highest price. We have an eye for design and fashion. We've spent years working locally in the industry. We offer free consulting to our clients for remodels and upgrades as well as staging tips and advice. Whether you are selling raw land, a commercial building, your first or second home, a new build, an inherited estate, a vacation rental or any other income-producing rentals, we have the experience to help you understand the process, prepare your property for the market, and negotiate the best terms.
For buyers: We know the different neighborhoods and areas and stay on top of this ever-changing market. We listen to your needs and desires to help you make the right move. Whether you are buying your first home, vacation getaway, retirement home, dream home, investment property, farmland, commercial land, or hiring a builder and purchasing new construction. We have the experience to help you understand the process and negotiate the best terms. Contact us today for a complimentary no-obligation Buyers Consultation.
We service those who interested in purchasing or selling real estate in Western North Carolina. Because we are interconnected with and represent the #1 Global Real Estate Firm, RE/MAX, we can help connect you with top real estate professionals throughout the world.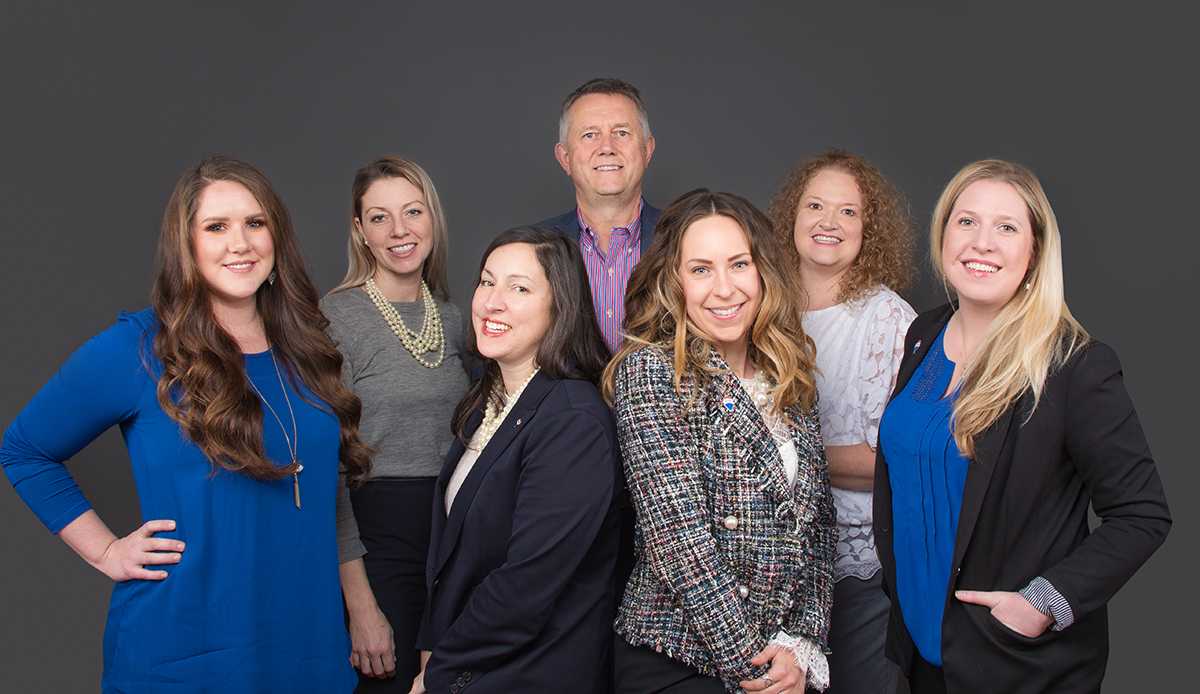 Our strong points include:
Networking
Creativity
Marketing
Listening & Communication
Strong Negotiation Skills
What you can expect when you hire our team:
Honesty
Professionalism
Market Knowledge
Experience with Proven Results
Frequent Communication
Strong Business Connections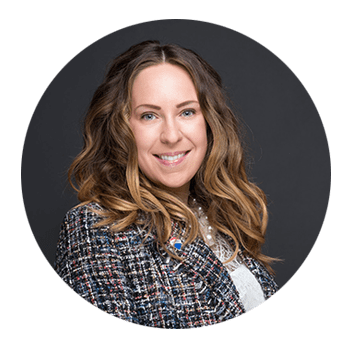 Alexandra Schrank
USING MY TALENTS TO HELP OTHERS
I moved to Asheville in 2010 to complete my undergrad in Business Management and soon after knew Asheville would be my new home. I immediately fell in love with what Asheville has to offer. The food and music scene is spectacular and I really enjoy the wide variety of outdoor sports and activities. There are many different hiking spots, watering holes, running trails, fishing hideouts, and camping grounds. Asheville has offered me a healthier, more holistic approach to living. I love the culture, the people, and the atmosphere that Asheville vibrates. This town is truly unique.
Hiring a realtor is an integral part of the process. You need a trusted professional who is educated and well connected to advocate for you. I will guide you through every step of the process. With a background in marketing and home staging, these skills add another layer of value to my clients, in particular, those looking to sell their homes in or near the Asheville area.
I have joined with RE/MAX Executive to develop the best expertise in my field. I decided to work with the RE/MAX brand because as I told you, I believe in being the best version of myself, and RE/MAX allows me to do that. My university background in Business Management established the foundation for my effectiveness as a realtor.
In my free time, I enjoy exploring the outdoors, hiking, and sports with my family. I'm married and have 3 sons. We love to travel the world; we spent our honeymoon in Africa and ventured to Australia as a family for Christmas 2014. Read through my "Why Asheville" blog to learn more about me and why I choose to make Asheville my home.
I focus my work in Asheville, North Carolina and surrounding areas including but not limited to Arden, Biltmore Forest, Black Mountain, Candler, Enka, Fairview, Fletcher, Hendersonville, Leicester, Mars Hill, Swannanoa, Woodfin, Weaverville, and others. I love working with investors, builders and developers, first-time homeowners, relocation and second home buyers, and all varieties of sellers.
I love RE/MAX because it is home to hardworking agents. Give us a call today and let's put our experience and professionalism to work for you.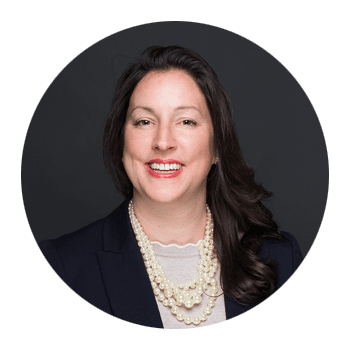 Heather Hines
WORK HARD AND NEVER GIVE UP
My personal philosophy in all areas of my life is to work hard and never give up. I had an impressive start to my career in Tampa, Florida in 2008's, where I helped many homeowners stay out of foreclosure with much success. I am now leveraging my knowledge and years in the industry to list and close homes like no other. Research, communication and education set me above the rest.
My razor sharp focus as a licensed real estate professional helps me to educate my clients and walk them through the entire meticulous process. I strive daily to be the best realtor I can be for my current, future and past clientele.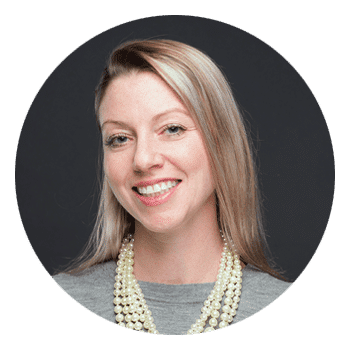 Rebecca Cavalieri
Knows how to GET YOU SOLD!
Contact Rebecca to get the most money for your home!
Rebecca Cavalieri Knows how to GET YOU SOLD!
I am a seasoned Realtor with 10 years of experience in Real Estate. As a top 10% producing Realtor selling 40-50 homes per year I come to the table with the knowledge and expertise to sell your home for the most money in the least amount of time. My core values are integrity, honesty, transparency and sincerity which allows my clients to trust me with their (most often) largest investment. I pride myself on my negotiating skills and know how to guide my clients from pre-listing preparations to the closing table with a smooth transaction.
I hold an AAS in Business Administration and a BS in Business Management and Economics. Prior to becoming a Realtor I worked in Social Services. I am currently licensed to sell Real Estate in both North Carolina and New York.
I am honored to work with all of the clients I have and even more honored for the kind words they share in their reviews. My clients say I am down to earth with a great sense of humor, very responsive, accommodating, patient, hard working, professional, and that I go above and beyond. If you are looking for a Realtor that understands your wants and needs and will get you where you want to be look no further!
When I am not hard at work I am hard at play! I spend my free time with my two children and love to travel, snowboard, listen to live music, yoga and cooking!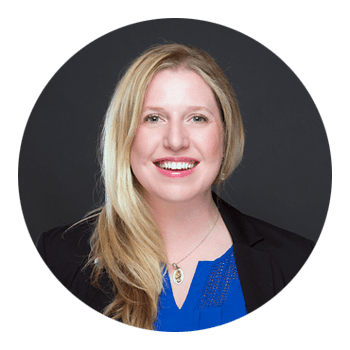 Rachel Rambo
BUILDING RELATIONSHIPS
Contact Rachel today so that she can help you with your real estate ambitions.
I began my career as a paralegal and throughout the process of working in different areas of the law, I discovered that I took a special interest in real estate litigation. After much fascinating work in that arena, I later transitioned into transactional real estate closings. This would prove to be an enlightening step on the road to becoming a Realtor.
Because I dealt with several realtors and clients every day, I was able to see the unique relationship established when engaged in real estate transactions. It requires honesty, hard work, integrity, education, and accountability. These are some key elements of the personal growth I seek in every aspect of my life. As such, I decided that becoming a Realtor was truly where I would thrive and gain the most out of both my career and my personal life.
This business is not just in property, it's in building relationships with people. This is what drives me. Helping others achieve their real estate goals is the most rewarding part of my job.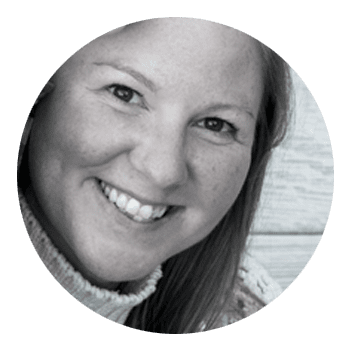 Peggy Pinter
KNOWS THE AREA
An almost native, I arrived in Asheville in 1998 to attend college at Mars Hill University. The kind people, beautiful scenery and abundance of activities kept me here.
Since buying my first home in 2001, I explored many avenues in real estate from investing, remodeling, property management, and buying and selling of my own homes.
After selling my restaurant Rise 'n Shine Café, in 2016, I decided to devote myself to real estate full time as an agent. Working with real estate investors, second home buyers & first time homebuyers, I'm able to provide my vast experience and knowledge of the region and the ever expanding real estate market. In addition to being a buyer's agent, I enjoy broadening my real estate knowledge, recently receiving my Green Certification from the National Association of Realtors.
In my off time, you will find me enjoying these mountains and streams with my young son.
Stand Out Service & Expertise
I moved to Asheville in 2002 after 10 years of a career as a Speech and
Hearing Therapist and a Special Education Teacher in Charlotte NC and
Western NY. I have always enjoyed working with the public so when an
opportunity in real estate was presented to me- I jumped in with both feet.
I have loved every one of my 17 years in this outstanding profession.
My reputation has been built on satisfied clients who seek honest and
ongoing communication in all matters of real estate. Buying or selling a
home, especially for first timers, can be intimidating. I use my experience
and joy of helping others to help make these transactions run smoothly. Many
clients have expressed that they now feel like family after we close a deal.
I spend my free time hiking these beautiful mountains, cooking, gardening,
supporting farm animal sanctuaries (as I am an avid animal lover), and
relaxing with friends.