Dog-Friendly Places in Asheville, North Carolina
If you're moving to beautiful, endlessly charming Asheville with your pup in tow, you're in luck: In addition to being a great spot for outdoor adventures, homegrown beer-tasting, live music, and tasty, innovative cuisine, this hip mountain town is also known for being extremely dog-friendly. From dog parks and urban green spaces to pooch-friendly patios and restaurants, there are plenty of places in Asheville to hang out with your pet.
Pup-Friendly Bars and Restaurants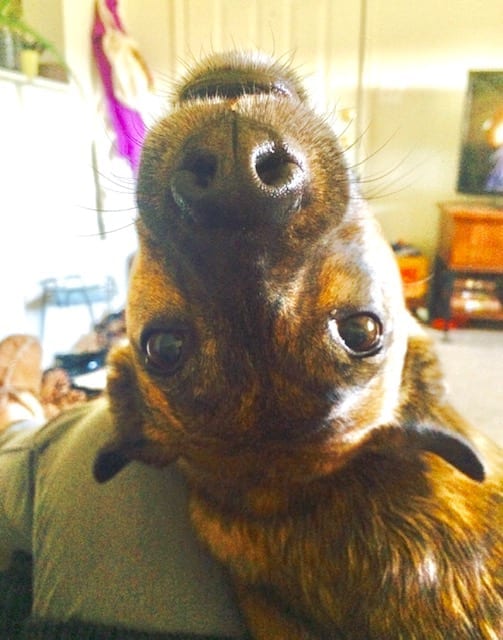 A trip to Asheville isn't complete without trying some local craft brews, and luckily for dog owners, several breweries have pup-friendly outdoor patios. One of the best, and most well-known, breweries is the Wedge Brewing Co., which has spacious outdoor seating for pet owners and some of the best brews the city has to offer. On a sunny Saturday, you'll find dozens of locals here sipping beer and enjoying the sunshine. In addition to the Wedge, popular breweries like Asheville Brewing Co., Green Man Brewing, and Twin Leaf Brewery are all dog-friendly, as well.
Restaurant-wise, feel free to bring your pooch to 12 Bones Smokehouse, one of the most beloved BBQ joints in the city; just be sure to go to the River location on Foundry Street, as this is the one with the best outdoor seating for pet owners.
And for a unique, fun, and very Asheville treat, head to Battery Park Book Exchange & Champagne Bar, where you can sip bubbly and read a great book while your pup snoozes by your side on the sunny patio. There's also live music here every weekend.
Best Dog Parks, Trails, Beaches, and Local Attractions
When it comes to the outdoors, there's no shortage of hiking trails, parks, and even local cultural attractions to bring your dog to in Asheville. Dog-friendly hikes abound: Bearwallow Mountain Trail is a moderately trafficked, 2.1-mile loop that features lovely natural scenery and colorful bursts of wildflowers, and it's just a few minutes away from downtown. The Carolina Mountain Trail and Big Butt Trail are also great options for dog owners. And, if you want to give your pooch a true treat, make a pit stop by Three Dog Bakery after your hike. Located downtown, this adorable spot is the world's first full-functioning bakery for dogs. In addition to sweet (yet healthy!) treats, they carry an array of dog-related gift items, beds, bowls, treats, toys, and more.
Two of the best-known dog parks in town are Azalea Dog Park and French Broad River Park, both of which are fabulous places to spend a weekend morning with your dog. French Board River Park has a one-acre, fenced-in area for pups, while Azalea Dog Park features two separate fenced-in areas (one for smaller dogs and one for larger dogs). Not to mention, if it's summertime and you and your dog want to cool off, Azalea is right near the Swannanoa River.
In terms of local attractions, the Biltmore Estate, a 250-room historic mansion that's recognized as America's biggest home, is dog-friendly. Pets aren't allowed inside the mansion itself, but there's a lot to see on the Biltmore's expansive grounds, including incredible gardens that include the Rose Garden (with over 250 varieties!) and the impressively landscaped Italian Garden.
Finally, there are a few beaches in the area that allow you to bring along your four-legged pal. Located a day's drive away, Corolla's dog-friendly beaches are a famed off-leash beach area; this picturesque spot makes for the perfect weekend getaway for you and your pet. The same goes for Topsail Beach, which allows dogs to be off leash from September through May. In addition, Bald Head Island is a gorgeous island that houses the state's oldest lighthouse, and it's dog-friendly.
Asheville Loves Pups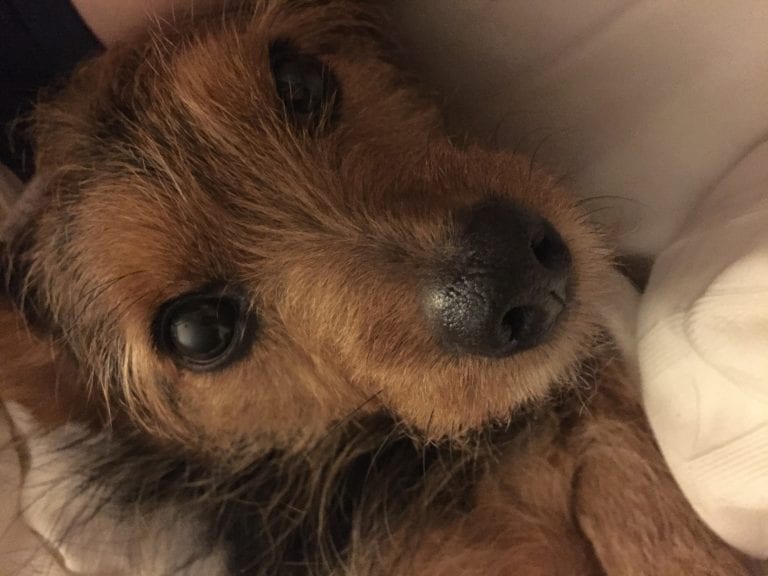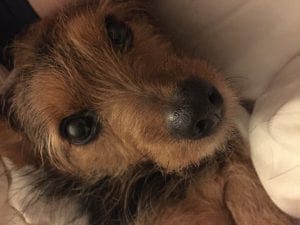 All in all, Asheville is easily one of the best cities in America for dog owners. Pups are welcome nearly everywhere, it seems, including notable restaurants, bars, and breweries, in addition to green spaces and trails. Best of all, Asheville has tons of dog-specific spots, like Three Dog Bakery, pet souvenir shops, a variety of dog parks, and plenty of other places your pooch is bound to appreciate.
As a real estate agent, repeat clients and personal referrals are vital to our business. We are always looking to help anyone who's ready to buy or sell a home.
Do you know someone thinking about making a move this year? Or are you considering a move? If so, send them our way. Our promise to you is to take excellent care of them! 
Blog Written by: