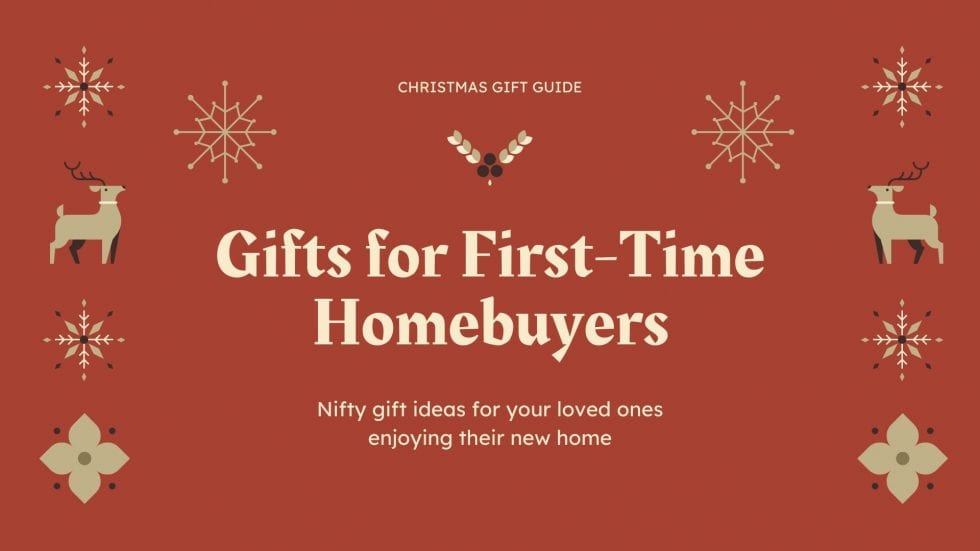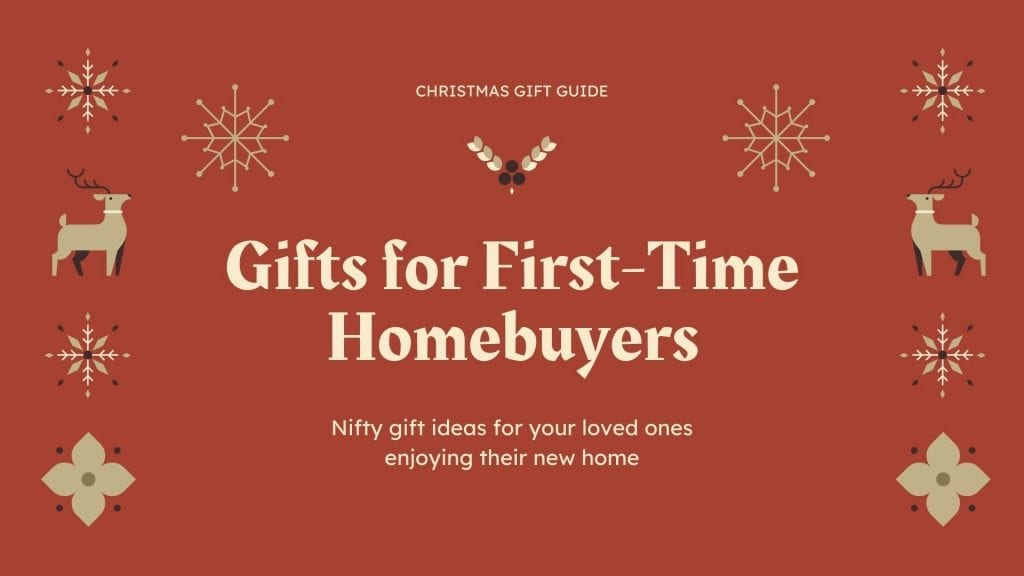 This time of year gift guides are aplenty, but what about that special someone in your life that just bought their first home?
We've compiled a list of gifts that every new homeowner will enjoy. We've included options local to Asheville, as well as some shippable options for friends and family across the country.
Asheville Local:
For that special first cup of coffee in their new home.
For all their furniture and decorating needs, plus Interior Designers on staff to help take away the design stress!
For when they need that extra something to feel "at home".
For when their pets are feeling a little left out from all of the commotion.
For when they're starving but haven't unpacked the kitchen yet.
Cultivated Cocktails (formerly H and H whiskey distillery)
For celebrating their new home and filling their new bar cart.
For when they can't find the box with all the hand soap.
Chicago based: Personalized: New Home Ornament
For that special addition to their tree that they'll remember for years to come.
-Try code LSL for 20% off!
Not local/ higher price range:
For that special feeling when they walk through their new front door.
For when they're hosting their housewarming party.
For when they need an easy clean up in their brand new kitchen.
For when they need one more piece of art for that awkward empty space in the guest room.
For when they need some extra storage space for their favorite cocktails.
For when they need a latte but don't want to leave their cozy new home.
For when it's cold outside but they want to enjoy their new yard.