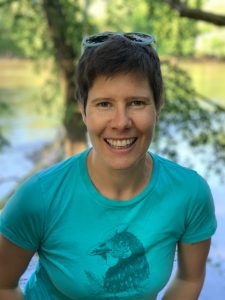 Originally from Long Island, New York, I traveled through Asheville for the first time in 2003 and knew immediately that I was Home. Following graduation from Grinnell College and a post in Boston, I listened to my gut, took a faithful leap, and flew South, landing in Montford, Asheville's Historic District. Throughout my 19 years in Asheville, I have worn several professional hats, serving in Development Departments for Arts and Human Service Non-Profit organizations and running my own business as a Yoga Therapist.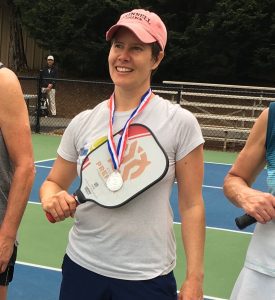 As a long-time community member and homeowner with experience renovating, building, buying, selling, and leasing, Real Estate presented itself as a natural fit, and I love this work. I bring a wealth of connections, relationships, and resources to the Team, and am, in turn, fed by how we work together to accomplish BIG things! I am, by nature, a connector – of people, opportunities, ideas – striving to make things happen and nourishing relationships along the way. Mindfulness, honesty, kindness, integrity, and compassion drive my relationship-centered work in this world. Combining my diverse work and life skill set as a REALTOR, I pride myself on really knowing my clients, understanding their goals, and guiding them through a positive experience from start to finish.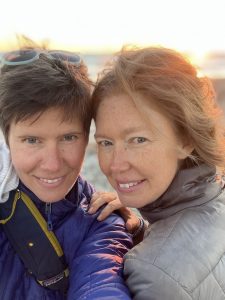 As a volunteer, I serve on the Board of the Asheville Contemporary Dance Theater / The New Studio of Dance. When not working with clients or volunteering my time, you will find me having fun on the Pickleball courts, ski slopes, practicing Yoga, exploring the local food scene, enjoying our rivers and mountains, and nesting at home with my family and pets. Together with my wife of 15 years, I am so grateful to be raising our two young kids (12 & 6) in such a beautiful, welcoming, and dynamic community of creatives.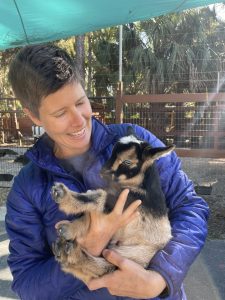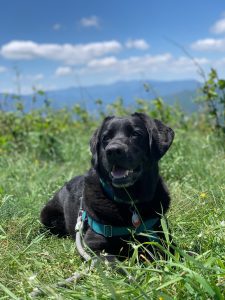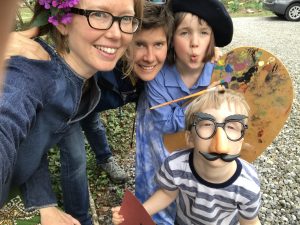 Some of her favorite homes that she's sold:
756 Price Road
Hendersonville, NC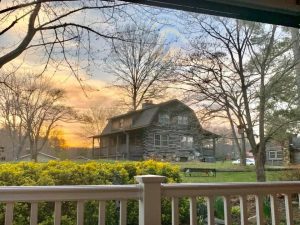 "Look, buying a house can be a daunting experience. I vacillated between excited and terrified sometimes within the span of a couple text messages. Hilary and her team at Mountain Star were phenomenal! Hilary guided me through the steps and the process and reassured me at every turn that what I was feeling was completely normal. Hilary is responsive, knowledgeable, intuitive, and exceptionally personable. Moreover, she and the team know the Asheville market and what it takes to successfully navigate it. They are savvy, shrewd, and a heck of a lot of fun to work with. I don't want to do this again anytime soon, but when/if I do, Hilary will get the call. I can't imagine buying (or selling) a house with anyone else."
-Stacee Harris
61 Elizabeth Place
Asheville, NC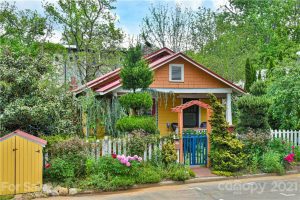 "Hilary, all of the hoops you went through to make this happen was AMAZING! Also, I have to say, I have worked with many Realtors in the past and YOU get the job done with no problems and do what you say you will do! You are in my contacts, my friend!"
– Roy, Champion Comfort
To talk to Hilary about becoming your agent, call 828-713-3882 or email her at mountainstarhilary@gmail.com