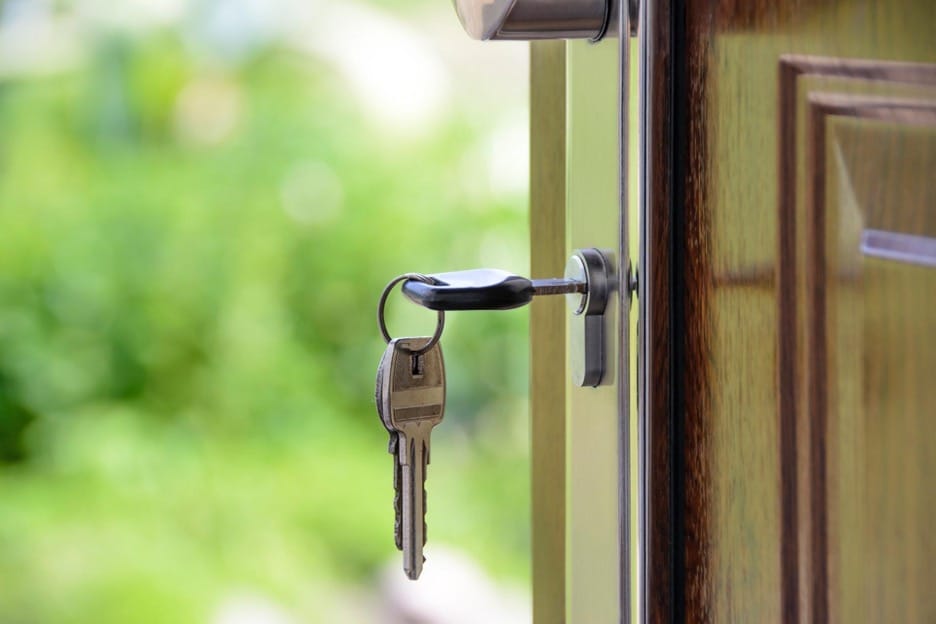 Image via Pexels
If you are fortunate enough to have two homes, you probably spend a significant amount of time in each of them. Dividing your time equally may be fun, but there are some challenges associated with saving money and keeping pets healthy. If you are in this situation, use these four tips presented by Alexandra Schrank to stay organized.
1. Choose Streaming Networks Over Cable
Cable providers now have major competition in the form of streaming services. The downfall of cable is that you pay a monthly bill even if you do not watch TV in that location, so if you choose to have cable in both of your homes, you will have two bills each month. If you decide to ditch your cable provider in favor of a streaming network, you can have access to TV anywhere you go with a single monthly bill. One survey shows that 85% of American households have subscriptions to streaming networks, and becoming a subscriber provides numerous advantages when you would travel a lot. Some of the network subscriptions you could choose include:
Disney+
Hulu
Netflix
Amazon Prime Video
HBO Max
2. Stock Your Kitchens with Non-Perishable Foods
If you purchase food when you arrive at your second home, you may end up buying a lot of food that will go bad when you return to your primary house. Similarly, you waste a lot of time and energy shuttling food between your two houses. If you stock your pantry in both homes with non-perishable food items, then you can only shop for items that will pairs quickly when you arrive at a new location.
3. Keep Essentials in Each Location
Keeping essentials at both of your homes cuts down on the amount you must pack every time you change locations. Keep clothing and toiletries at each house for you, and make sure you have pet supplies such as leashes and harnesses, crates, and cat trees at each location. Make sure you look at vet recommendations to find sturdy, high-quality items.
4. Compare Insurance Rates
Most states require you to live in them for at least six months to declare residency. Therefore, if you spend half of the year at one of your homes and the other six months at the other house, you can legally declare residency in both states. You can search for health and car insurance options in both states and determine which one is cheaper. Registering in the state with more cost-efficient insurance options allows you to save a significant amount of money. You can also use this tactic with pet insurance to ensure that your furry family members have access to great care regardless of where you are.
It is also a good idea to make sure you have medical providers in both states to ensure you get high-quality care whenever you need it. Your pets also deserve access to good medical care, so find a reputable veterinarian near each home. You should take your pet in for a check-up every time you change locations to ensure that it has traveled well. Also, look for recommendations on pet sitters and find options for flea and tick prevention. Keeping your pet healthy should be one of your top priorities, and shopping around for pet insurance is a good way to cover the cost of any emergency medical care. In many cases, Florida has more cost-efficient pet insurance options, but make sure you research the costs to determine what's the best Florida pet insurance.
Owning two homes in different states is great for people who enjoy traveling, but this privilege also comes with some challenges. Using these tips can help you stay organized so that you enjoy both of your homes. And if you're looking for a new home in the Asheville area, be sure to check in with real estate professional Alexandra Schrank to find the perfect property for you and your family.