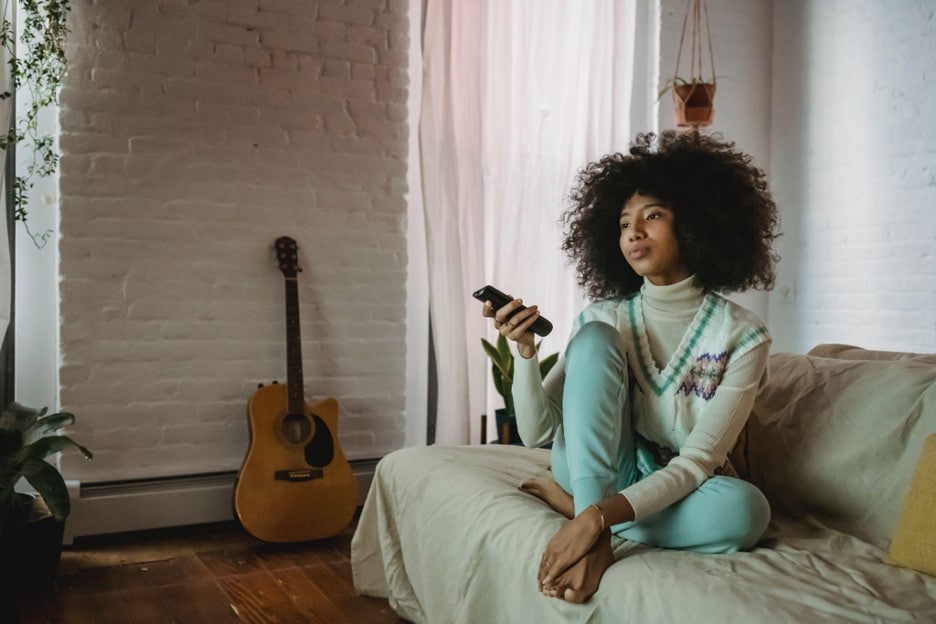 Image Source: Pexels
Leaving the comfort of home and choosing to live on your own is a tough yet rewarding experience that will teach you valuable life lessons and help become a responsible adult. Being on your own means the responsibility of managing bills, home maintenance, and work falls solely on your shoulders. In this article by Alexandra Schrank, we'll explore some best practices you can use to ensure that the transition to living alone is smooth and stress-free.
Create a Sound Financial Budget
When living independently, it's crucial to establish and follow a sound financial budget. This allows you to efficiently manage finances and avoid facing money problems in the short and long term. When creating your budget, keep in mind the following key expenses:
Utility bills
Insurance payments
Rent
Grocery bills
Transportation costs
Along with expenses, add up all your money sources and calculate the amount you're able to save each month. Next, create a plan to grow your savings over time either by keeping it in a high-yield savings account or investing it in the market through stocks, index/mutual funds, and other instruments.
Search for Affordable Accommodation
According to research by Statista, the average cost of renting a one-bedroom apartment in the United States currently stands at $1129/month. Depending on where you're located, this cost can vary and may or may not include utilities. Paying $1000+ a month solely on accommodation will no doubt put a strain on your finances. However, there are various ways to reduce this cost.
The first option is to split the rent with roommates. Whether it be with friends or strangers, look to rent a single room in a home/apartment rather than the entire property. Not only will this reduce the cost of rent but also the cost of utilities, resulting in you saving hundreds of dollars annually.
If you're currently a student, look for designated student apartment complexes as these provide ready-to-move-in properties – i.e., they come furnished along with appliances such as a washer, dryer, microwave, television, and more. Additionally, as they're catered toward students, the rents are lower as well.
Find a Job
Anyone who lives on their own will tell you that finding a well-paying job is the key to maintaining the desired level of lifestyle. Whether you live frugally or like to spend on yourself, your income will play a key role in the ability to live alone. Here are a few tips to find a great job that helps you cover expenses comfortably:
Update Your CV: A strong CV will help you stand out from the competition and significantly increase your chances of getting hired. Along with work experience, remember to mention your standout skills, knowledge of job-related software, and extracurricular awards. There are various CV builders online, using which you can create yours in just a few clicks. But, if needed, creating your own template for a CV is also a viable option.
Apply Consistently: According to FlexJobs, finding a job can take between 5-6 months. While this is not always the case, the key to securing a job at the earliest will be to apply consistently. Once your CV is ready, create accounts on prominent job boards such as Indeed, Glassdoor, etc., and apply to 10 jobs minimum each day.
Along with full-time jobs, you can also try your hand at freelancing roles. Fiverr, Guru, and Upwork are prominent freelance marketplaces where you can find jobs across industries of marketing, finances, programming, and more.
Pay Bills on Time
The best way to never miss a bill payment is to set up automatic payments through your bank account or credit card. As a result, all your bills, including phone bills, utilities, insurance, etc., will be paid on time each month, and you'll never need to face the issues of late payments, additional charges, and penalties.
While living on your own for the first time is bound to be challenging, you now have the tools needed to be successful in your endeavors. Start with creating a sound financial budget, followed by finding affordable accommodation. As for jobs, the key will be to create a strong CV and apply consistently for various types of roles.