Looking to make our mountains your home? Here are some places and suggestions from the Mountain Star Team to explore while you're here!
Take a look below for your local experts favorite places in Asheville:
Top 5 Fine Dining Favorites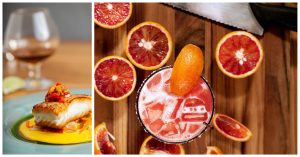 We recommend the Ceviche Sampler and Lobster Nachos.
Make a reservation well in advance and order the berenjenas con miel and the patatas bravas.
Bouchon (or their sister restaurant Rendezvous)
Get the Moules Frites or the Steak Frites Bouchon.
Get the pork chop, short rib, and local greens salad.
Bring friends and order a selection of items to share, everything is delicious!
Top 5 Casual Dining Favorites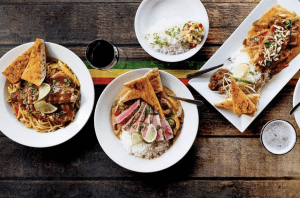 Lots of vegan and vegetarian options, we love the Irie Ites and the Raggy Road.
Get some hot fried chicken (spiced to your level) and don't miss out on the sweet potato casserole and mac and cheese.
Get the crispy masala fish roll, lamb burgers, and SPDP.
Tons of fun taco flavors to choose from! We love the Bangkok Shrimp and the Jerk Chicken.
West Asheville Lounge + Kitchen
Something for everyone at this local stop.
Top 5 for Breakfast or Lunch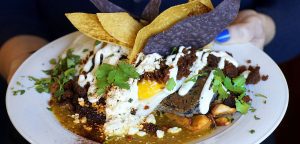 We highly recommend the Huevos Rancheros (pictured above) or the Fried Green Tomato Sandwich. If there's a long wait, put your name down and go down the street to Hole for a fresh donut appetizer!
Get the Hearty Salad or the Thunderbird Sandwich.
Get the Cobb Salad or the Farmhouse Skillet with a Lavender Latte.
Locations in Biltmore Village, Downtown Asheville, and Weaverville! We love the 3 salad sampler with kale salad, sesame noodles, and chicken salad.
Make sure you try a taco on their homemade plantain tortilla!
Top 3 for a Cocktail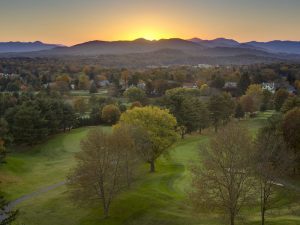 North Asheville
Downtown Asheville
West Asheville
Top 5 for Beer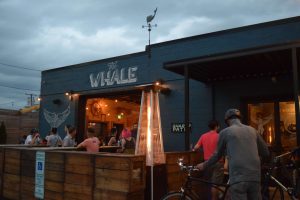 West Asheville
Biltmore Village (they also have a great reuben and burger)
Original Asheville brewery!
East Asheville
South Asheville (near the airport)
River Arts District in West Asheville
Favorite Hiking in the Asheville Area: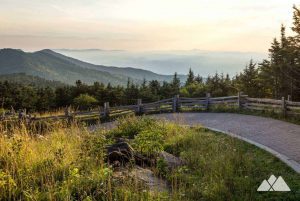 Top Hiking Spots within 40 miles of Asheville
The Best Blue Ridge Parkway Hikes