Revisiting our "What's New" series, we dive into East Asheville. A southern Appalachian blend of charming neighborhoods, abound with natural landscapes, classic homes, new businesses and new development.
Are you looking for new construction in East Asheville? If so, Winscott may be your new home: a developing pocket neighborhood in Haw Creek, a subdivision of East Asheville.
Pocket neighborhoods are clustered groups of neighboring houses or apartments gathered around a shared open space — a garden courtyard, a pedestrian street, a series of joined backyards, or a reclaimed alley — all of which have a clear sense of territory and shared stewardship. They can be in urban, suburban or rural areas. These are settings where nearby neighbors can easily know one another, where empty nesters and single householders with far-flung families can find friendship or a helping hand nearby, and where children can have shirttail aunties and uncles just beyond their front gate.
This community is planned for a total of 9 homes. These are English tutor cottage style homes, with open floor plans and luxury finishes. Featuring high and vaulted ceilings, peppered with numerous windows letting in natural light, with master baths on the main floors.
The developers of Winscott, Chris and Jenn want to promote and educate the general public about the beauty of pocket neighborhoods. Their vision fits a movement of people wanting to downsize on the premises of creating a sense of community and ability to simplify their lives. They know from studies that Americans are big believers of consumerism and at the end of the day people want a relationship and connection with others. Thats what helps us feel like were not in this world alone. "Winscott allows just that, featuring emphasis on community gathering areas and a high focus on green space" exclaimed Jenn as she described what Winscott will be like. For example: In their design, they have strategically placed garages on the sides or backs of homes, as opposed to a front entrance, to promote more of an opportunity to connect with neighbors.
The price range for these homes starts at $389,900 – up to $409,900.
Dakotas Place in Oakley is another opportunity for a pocket neighborhood with the same vision. However is still in the initial stages of development. Homes in Dakota's Place will start at $259,900.
If you are interested in finding out more contact me directly at: Alexandra Schrank | 828-782-1957 | brokeralexandra@gmail.com | RE/MAX Results 
Bouchon is culinary legend in downtown Asheville. A charming, character driven French restaurant with a wonderful reputation for quality service, food, and spirits. Bouchon is the quintessential bistro, recalling the farming community outside of Lyon where Chef Michel Baudouin was raised. Local ingredients come straight from the farm to create your favorite traditional dishes with North Carolina flavors.
Mackensey Lunsford writing for the Citizen Times, "Bouchon owner Michel Baudouin is planning to build a second location of his flagship French bistro in the former Fellowship Freewill Baptist Church in East Asheville. Baudouin has purchased the church and the surrounding 1.5 acres at 184 New Haw Creek Road in the neighborhood of Haw Creek."
Check out the rest of the article here.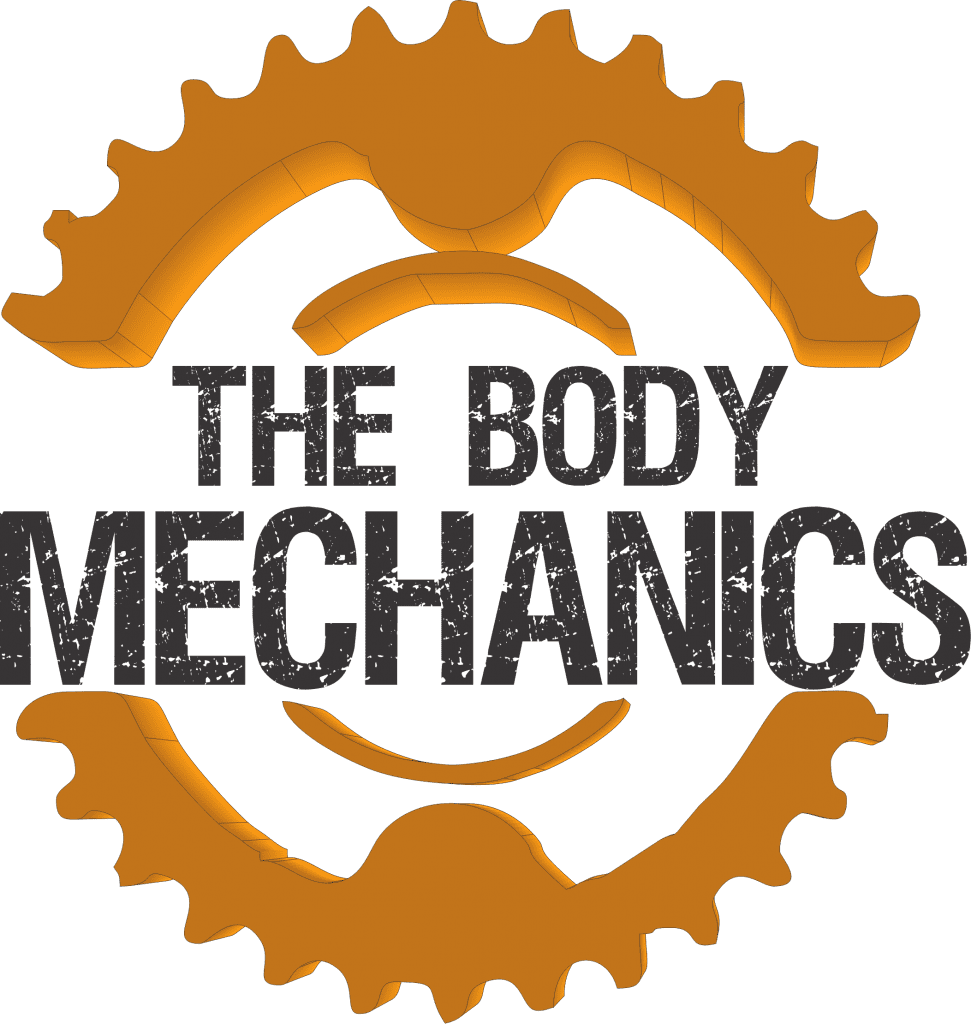 Check out this new business, The Body Mechanics, in East Asheville. Special deals for my readers who book through my platform!  $45 for 75 minute | $65 for 90 minutes
"TBM specializes in rehabilitative massage. My style varies according to the individual's physical state. If you have a frozen shoulder I may spend an entire session treating the intricate muscles associated with the rotator cuff. If you are an athlete we might work a group of muscles associated with your training. (Example: Hamstrings, glutes, ITBand for cyclists) Maybe you're experiencing low back pain? We would tailor the massage to be on the relaxation side as well as therapeutic."
Call or text for an appointment:  828-450-2924 | By appointment only | 29 Ravenscroft drive Asheville NC 28801