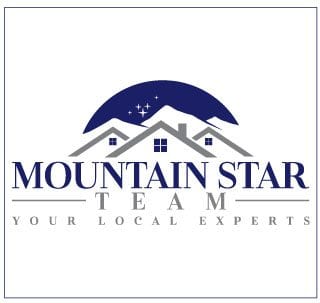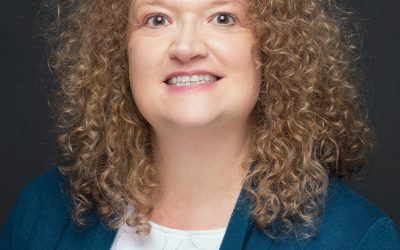 A bit about Jen: I have a Bachelor of Science Degree in Speech and Hearing. I also have a Master's in Education. I was a Speech Therapist for 5 years and a Special Education teacher for another 5 years. Once I started in the Real Estate Business, I knew I had found my...
read more
Ellie Jeruss
"Alex was invaluable in our search for a home. She made herself very available and was extremely flexible as our needs and criteria evolved over time. She also stayed really on top of the market and showed us suitable places before we would have known they were available, one of which we're happily living in now! She's the right mix of personable and professional that I would recommend to anyone house hunting in the Asheville area."
Dana Rider
"Unbelievable service!!! Always a step ahead, always available for questions anytime day or night! Buying a house can be a struggle at times, she made it seamless!!!! Thanks Alexandra!!!"
Jared S Swenson
"Alexandra is a knowledgable, reliable and over achieving realtor. She went above and beyond for us as clients through every step of the way. She was available and eager to answer all of our questions at the drop of a hat. We highly recommend Alex for any of your real estate needs!"