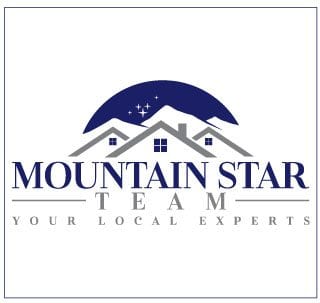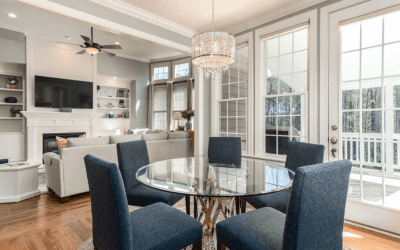 When you're planning on listing your home, you most likely want it to sell quickly. After all, the longer a home sits on the market, the lower your profits and the higher your maintenance costs tend to be. So, if you want to save money and time when selling your home,...
read more
Ellie Jeruss
"Alex was invaluable in our search for a home. She made herself very available and was extremely flexible as our needs and criteria evolved over time. She also stayed really on top of the market and showed us suitable places before we would have known they were available, one of which we're happily living in now! She's the right mix of personable and professional that I would recommend to anyone house hunting in the Asheville area."
Dana Rider
"Unbelievable service!!! Always a step ahead, always available for questions anytime day or night! Buying a house can be a struggle at times, she made it seamless!!!! Thanks Alexandra!!!"
Jared S Swenson
"Alexandra is a knowledgable, reliable and over achieving realtor. She went above and beyond for us as clients through every step of the way. She was available and eager to answer all of our questions at the drop of a hat. We highly recommend Alex for any of your real estate needs!"